How to Buy
Locate your nearest Hatco Representative to learn all about Hatco equipment - from equipment education to demos to how to get Hatco equipment into your foodservice operation.
Equipment Education
Wondering how a certain piece of Hatco equipment will work for your foodservice operation? Hatco Representatives can educate you on the features and benefits that make our innovative equipment the right fit for your needs.
Buyer's Guide
Solutions
Hatco has been a leader in creating innovations for the foodservice industry that improve efficiency, reliability, profits and more. Allow Hatco Representatives to show you how our array of holding, warming and cooling equipment are the exact solutions your foodservice operation is looking for.
Equipment Usage
Versatility is just one of the many great things about Hatco equipment. If you own a convenience store, run the kitchen in a hotel or work in a quick service deli, Hatco Representatives will show you how to use our equipment to fit with your requirements, no matter the market setting.
Test Kitchens
If you want to see Hatco equipment in action, many Hatco Represenatives have test kitchens and training centers and will provide live demos for you to get a better feel and understanding of the equipment. Click the button below to find the Hatco Representative for your area.
Find a Hatco Rep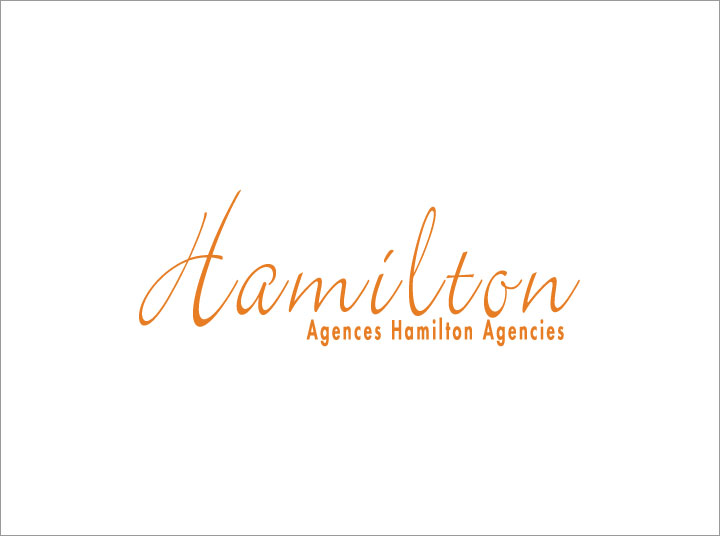 Featured Rep
Hamilton Agencies
Hamilton Agencies, established over 55 years ago, represents top quality equipment manufacturers in the foodservice industry. Hamilton Agencies provides representation for Hatco in the Canadian province of Québec. You can find the company's contact information below.
OFFICE PHONE: (514)-639-4433
EMAIL: [email protected]
Visit Website